Experiences for
Human Connection.
Experiential Marketing Agency
Get a Quote
Our Ethos
We create emotional connections between brands and people with data and experiences that focus on what matters most — human impact.
A Process Like No Other
Brings Success Like No One Else Can.
Our proprietary platform will guide your project from concept to
completion and remove stress from your life.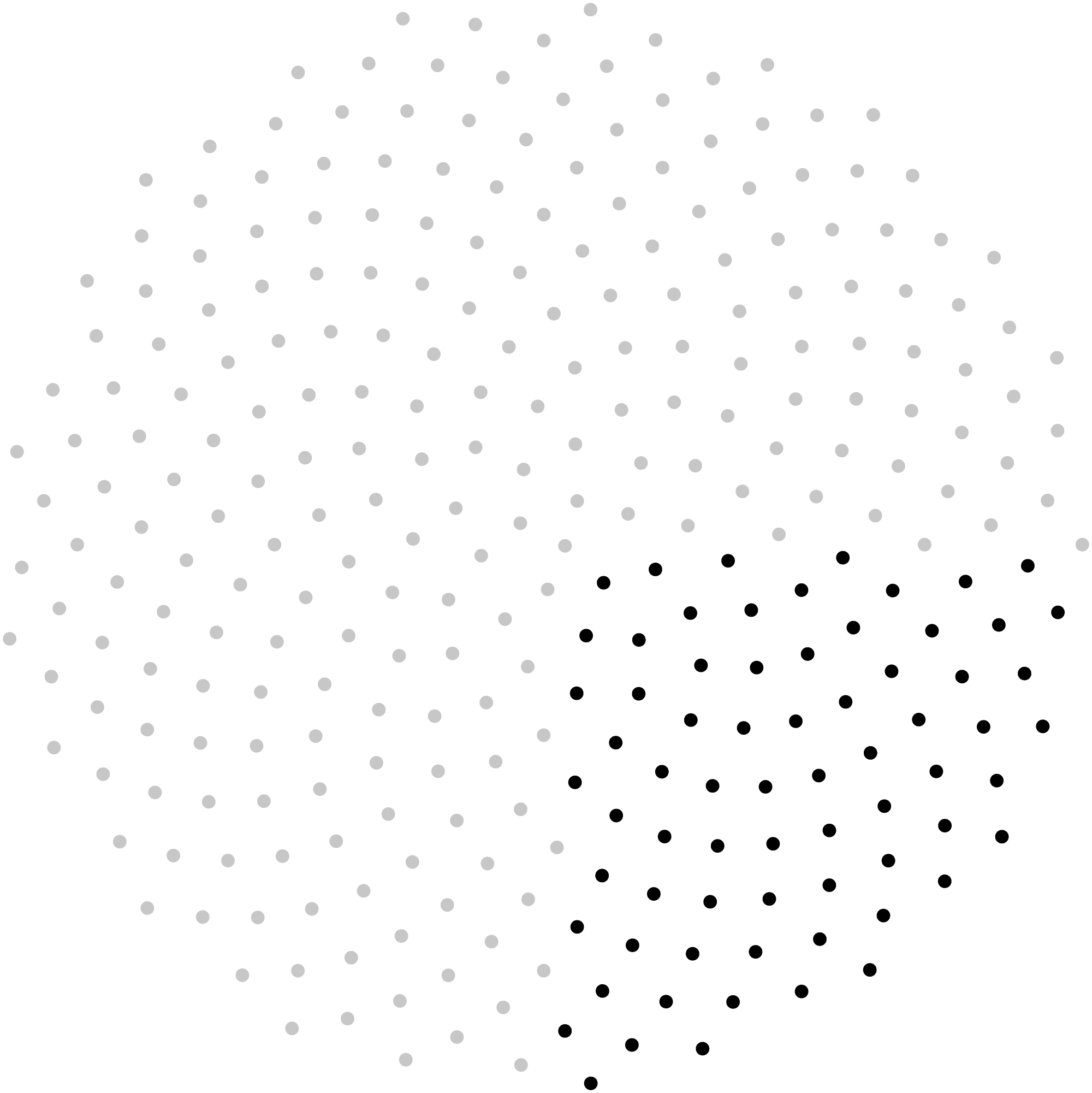 01
Establish Data Pillars
We gather history & data to create a starting point.
02
Apply Behavioral Science
We apply behavioral science to ensure we understand how the target audience will act and respond.
03
Integrate Spatial Design
We study and apply spatial design to understand how people interact with experiences.
04
Reveal Experience Design
This is where design and strategy meet to form tangible content and technical solutions.